"This article is a stub!"
This article is a stub. You can help Sanjay and Craig Wiki by expanding it.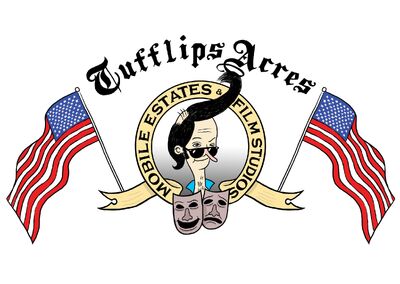 Tufflips Acres is a trailer park and movie studio owned by Remington Tufflips in a forested area. Many of his movies are filmed there as well as the game show Double Dare.
Here Remington tufflips filmed some of  his movies like the deodorant commercial.
Episodes Featured
Season 1
Season 3
Gallery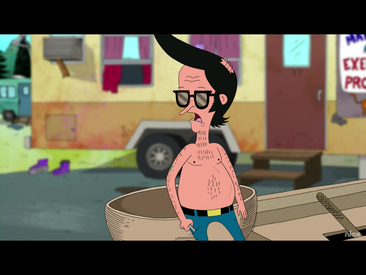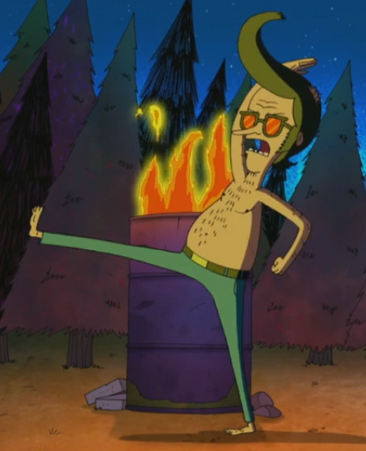 Ad blocker interference detected!
Wikia is a free-to-use site that makes money from advertising. We have a modified experience for viewers using ad blockers

Wikia is not accessible if you've made further modifications. Remove the custom ad blocker rule(s) and the page will load as expected.